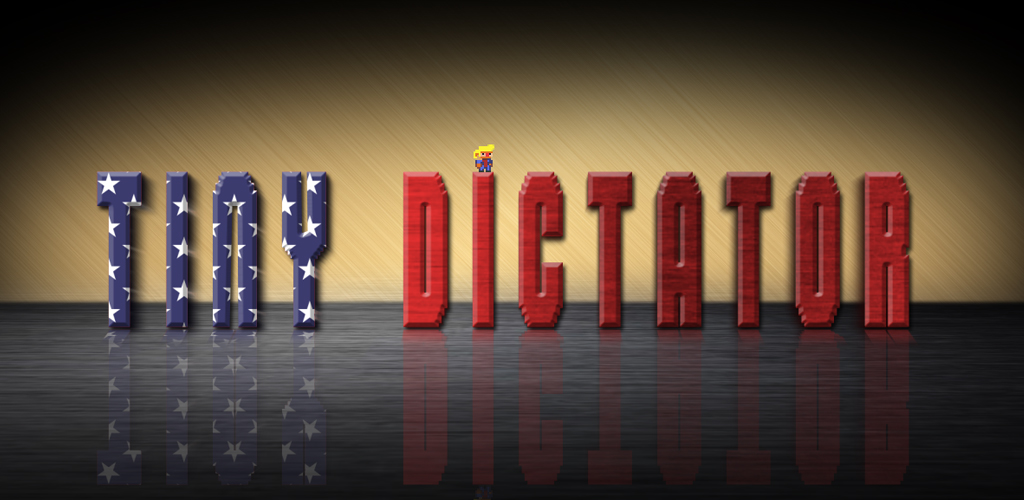 Tiny Dictator
Tiny Dictator - Now Available!
---
Proud to announce that Tiny Dictator is now available for desktop (Mac and PC)!
Tiny Dictator is a side-scrolling arcade game in which you play as a teensy weensy wanna-be dictator who needs help destroying evidence, flushing out pesky wiretappers, undermining democracy, and most importantly... searching for his best pal, Putey!

The game is free to download, but because our title character absolutely hates giving things away for free -- he wants you to know that he can always be bought for a price... any price really.
Thank you bigly for checking out our tiny game, and hope you enjoy!
Files
Tiny Dictator for Mac (Desktop)
18 MB
Apr 04, 2019
Tiny Dictator for Windows (Desktop)
22 MB
Apr 04, 2019